Special offers
MARIÁNSKÉ LÁZNĚ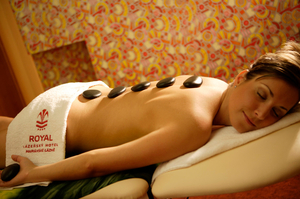 ROYAL Marienbad
Accommodation, half board, medical consultation, 4 wellness treatments, free access to the wellness center.
Long weekend with breakfast and 4 weekend treatments. Relax in Marienbad in four days.
from 261 EUR / 3 Nights / prs.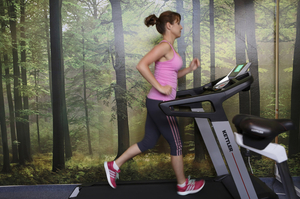 ROYAL Marienbad
Accommodation, full board, medical examination, spa treatments in the amount of 5 600 CZK / week.
Would you like to lose weight and nothing doesnť work? Fit & Slim is a proven program that will not only help to slim physique, but also with a healthy lifestyle. Special program consisting of procedures to kick lymph drainage, blood circulation and detoxification.We recommend min stay for 2 weeks.
from 777 EUR / 7 Nights / prs.
VELKÉ LOSINY
No record found appropriate to specified parameters.