2. 8. 2016
Spa cosmetics for healthy and beautiful skin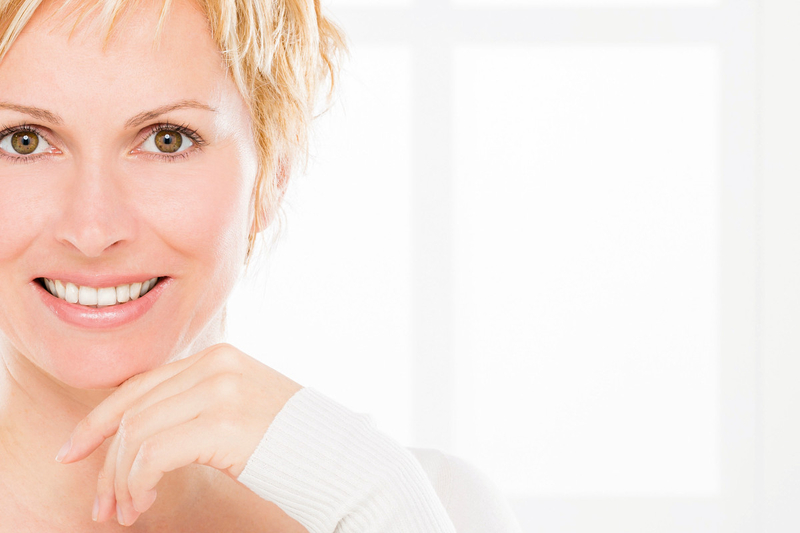 ---
As we have unique thermal sulfuric healing water in the Velké Losiny Thermal Spa and Ostrožská Nová Ves Sulphur Spa, we decided to make some progress in care for you, our clients. We have recently started to produce our own exclusive spa cosmetics - SINOVA and THERMELOVE.
SINOVA cosmetics
SINOVA cosmetic products are made of sulphur spring from Ostrožská Nová Ves spa and are especially designated for the aftercare of sensitive skin. The products are particularly suitable for people suffering from skin diseases such as psoriasis, eczema and acne. The SINOVA product line offers:
SINOVA gentle cream - attests in subsequent cosmetic skin care of people with psoriasis and eczema.
SINOVA gel for acne - has beneficial effects on skin prone to acne. It absorbs very well and soothes the skin.
SINOVA regenerative shampoo - is designed especially for sensitive head skin prone to eczema and psoriasis.
THERMELOVE cosmetics
There are 5 mineral springs on the territory of Velké Losiny. Sulphurous waters in the Thermal spa are among the best in the Czech Republic and the temperature of the thermal waters at the source is around 36 °C. From the thermal spring of Velké Losiny spa we produce our own THERMELOVE spa cosmetics for you. It is designed for both, skin care of patients without skin problems, as well as being very useful and recommended for all who suffer from skin problems such as eczema, psoriasis and acne.
THERMELOVE with sulphur – the products are designed for those with problematic skin.
THERMELOVE sulphur-free – the products are suitable to care for normal skin.
THERMELOVE soaps and salts - help to relax and regenerate your body.
You can buy all SINOVA and THERMELOVE cosmetic products now at the receptions of our hotels.