Wellness hotels
LUHAČOVICE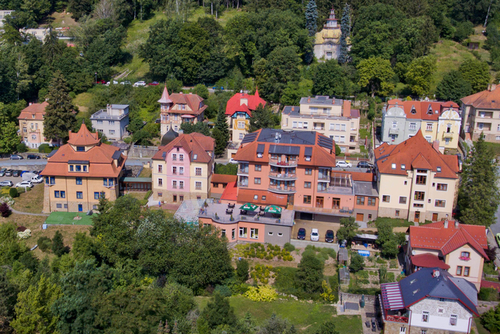 is located in a quiet part of the town close to the spa park and the collonade. The hotel is suitable for the younger generation and families with children.
---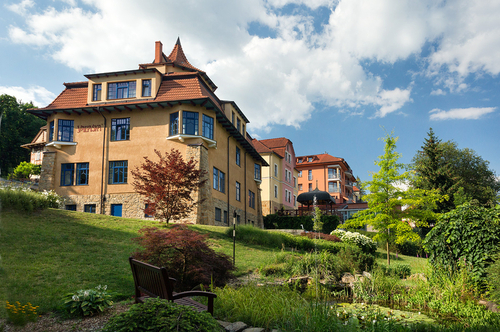 hotel VILA VALAŠKA is connected to the nearby VILA ANTOANETA. Offer luxury accommodation, individual approach and superior services for the most demanding spa guests.
---
MARIÁNSKÉ LÁZNĚ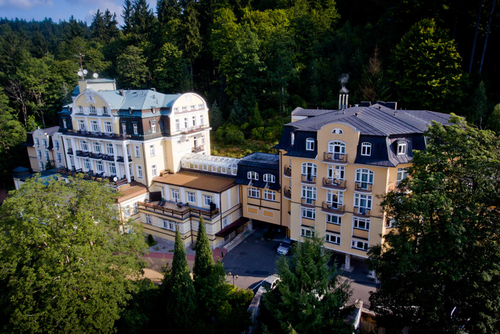 is ideally located at the edge of a forest park some 300 meters from the town-centre, offering a anuque panorama view of the whole town.
---
VELKÉ LOSINY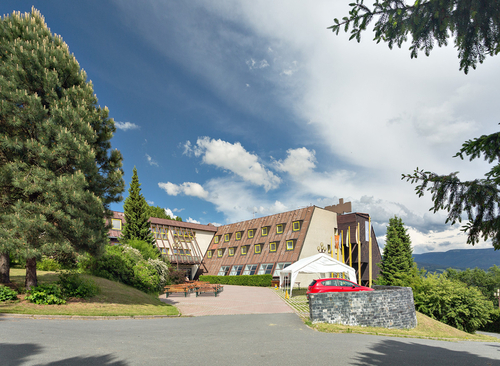 nearby the spa town Velké Losiny, on the edge of a forest with a beautiful view of the ridges of the Jesenik Mountains. The hotel is suitable for families with children, relaxation and corporate events.
---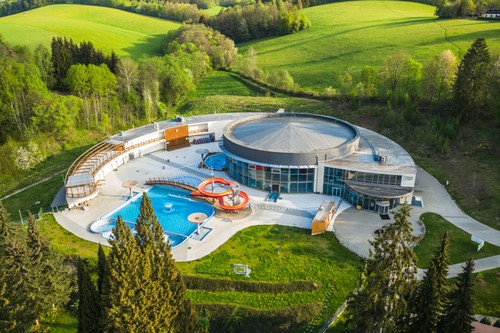 is located on the edge to the spa park, about cca 300 m from the main spa hotel ELIŠKA. It is ideal place to relax with the whole family.